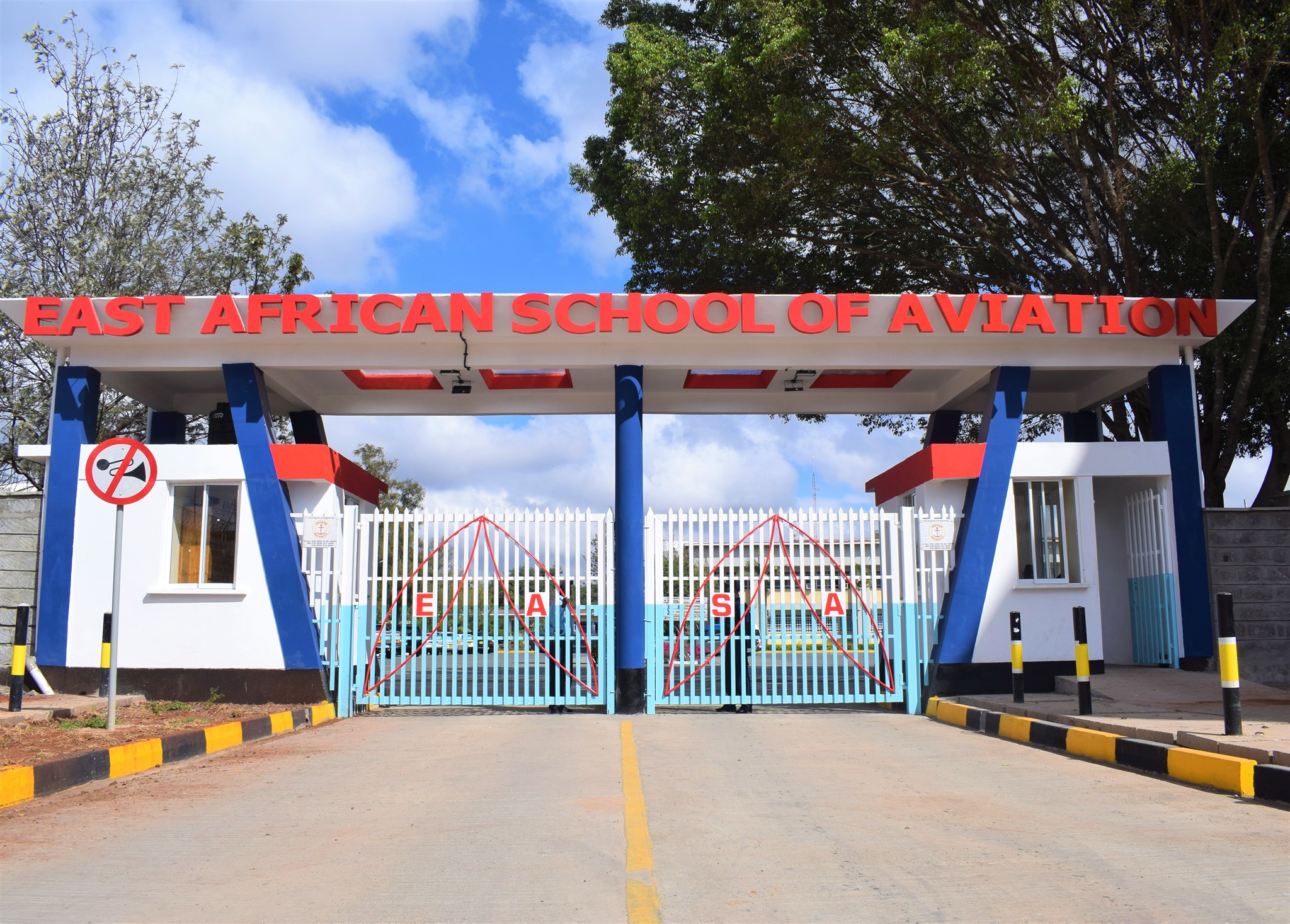 The East African School of Aviation (EASA) is the training directorate of the Kenya Civil Aviation Authority which is in the Ministry of Roads and Transport. The school offers a variety of Aviation, Technical and Management programmes.
EASA was established in 1954 to provide training for Telegraphic and Teleprinter Operators. In 1960, the school was expanded to cater for training of Engineering Technicians and Air Traffic Control Officers. In 1963, the operations of EASA were entrusted to the International Civil Aviation Organization (ICAO) Training Mission and the name changed to East African Common Services Organization School (EACSOS). The name was later changed to East African School of Aviation (EASA) under the directorate of Civil Aviation, in the then Ministry of Transport and Communications. In 1985, EASA was moved to the current fully equipped facility at Embakasi, off Airport North Road, in close proximity to Jomo Kenyatta International Airport (JKIA).
In 2006, EASA was certified as an IATA Training Centre, and recognized for three consecutive years for being among the top 10 Africa IATA Authorized Training Centres (ATC). In 2010, EASA attained its ISO 9000-2008 certification. In 2011, EASA became an ICAO TRAINAIR Plus Associate, with accreditation to develop and conduct ICAO Standard Training Programs (STPs). In 2011, EASA was certified as an Approved Training Organization by the Kenya Civil Aviation Authority. In 2012, EASA became a Full Member of ICAO TRAINAIR Plus Programme and the 2nd institution worldwide to attain the status. In 2015, EASA was designated as an ICAO Regional Training Centre of Excellence and was the 9th institution globally to attain that status. In 2017, EASA attained its ISO 9001:2015 certification and in 2022, EASA was recognized by ICAO as a Platinum Training Centre of Excellence TRAINAIR PLUS programme (TPP) member.

Vision
To be the global aviation training Centre of Choice

Mission
Effectively offering quality training that meets the needs of the global aviation industry by optimally leveraging resources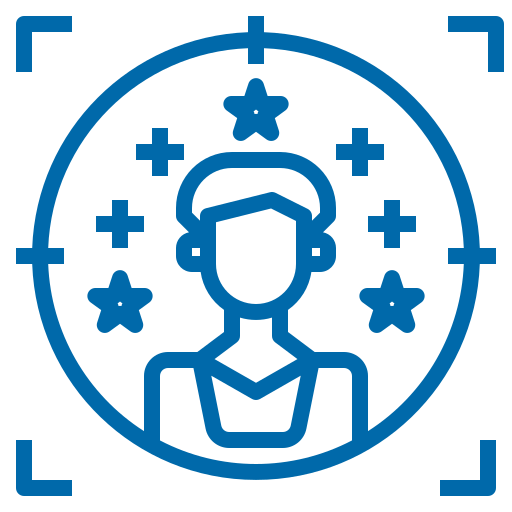 Our Purpose
To offer Competency - Based training and ensure that EASA graduates have the requisite Knowledge, Skills and Attitude for the rapidly growing aviation industry. The courses are delivered by competent instructors who are leaders in their fields of expertise.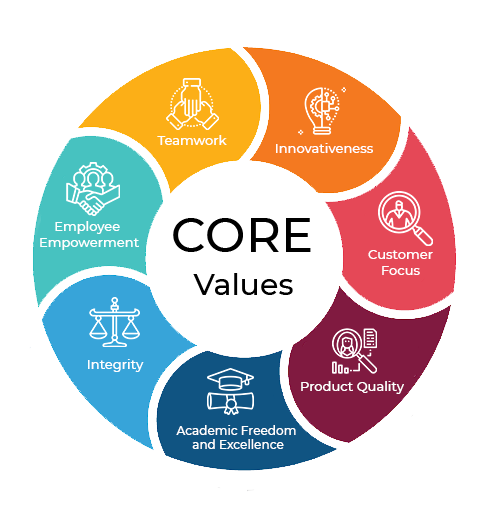 Objectives
To increase the diversity of training programs and the clients base in Africa and beyond.
To strengthen and sustain the school's financial growth by maintaining a sound financial management system.
To develop, motivate and retain a strong human resource for optimum school performance.
To create collaborations and partnerships with industry in line with current aviation trends.
To provide modern infrastructure, facilities and equipment that meet the training needs of global aviation industry.
To build a strong EASA brand through leveraging marketing programs as specified in the EASA marketing plan.