East African School of Aviation (EASA) is the training Directorate of Kenya Civil Aviation Authority (KCAA). The school is established on 87 acres of land; 15 Km East of the city of Nairobi and about five minutes' drive from the Jomo Kenyatta International Airport. EASA was Founded in 1954 to provide training for Telegraphic and Teleprinter operators and was expanded in 1960 to cater for Engineering Technicians and Air Traffic Controllers. In July 1963 the operations of EASA were entrusted to ICAO and later came under the EAC. In 1982, the present modern school was built on an 87-acre site and has the capability to train all major specialized areas of civil aviation except pilot training.

Vision
To be the global aviation training Centre of Choice

Mission
Effectively offering quality training that meets the needs of the global aviation industry by optimally leveraging resources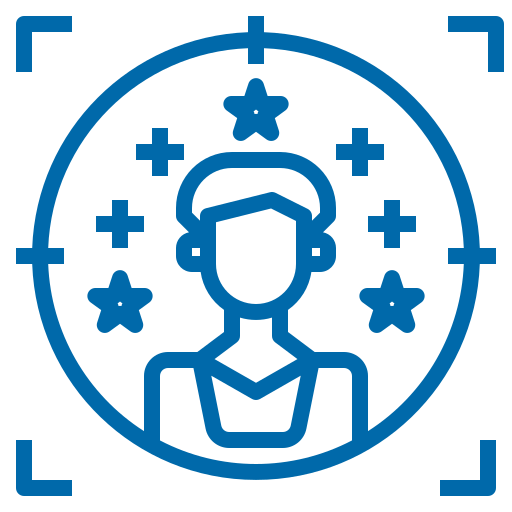 Our Purpose
To offer Competency - Based training and ensure that EASA graduates have the requisite Knowledge, Skills and Attitude for the rapidly growing aviation industry. The courses are delivered by competent instructors who are leaders in their fields of expertise.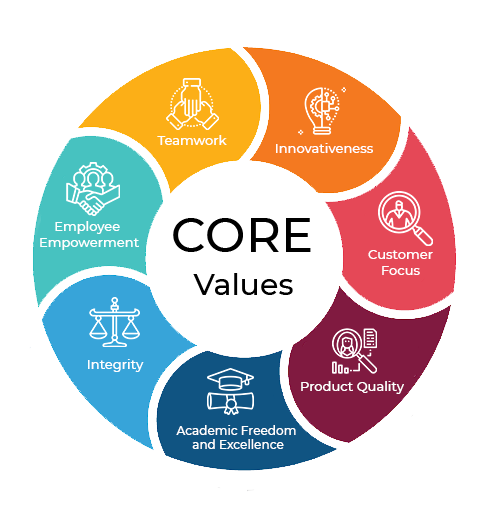 Objectives
To increase the diversity of training programs and the clients base in Africa and beyond.
To strengthen and sustain the school's financial growth by maintaining a sound financial management system.
To develop, motivate and retain a strong human resource for optimum school performance.
To create collaborations and partnerships with industry in line with current aviation trends.
To provide modern infrastructure, facilities and equipment that meet the training needs of global aviation industry.
To build a strong EASA brand through leveraging marketing programs as specified in the EASA marketing plan.