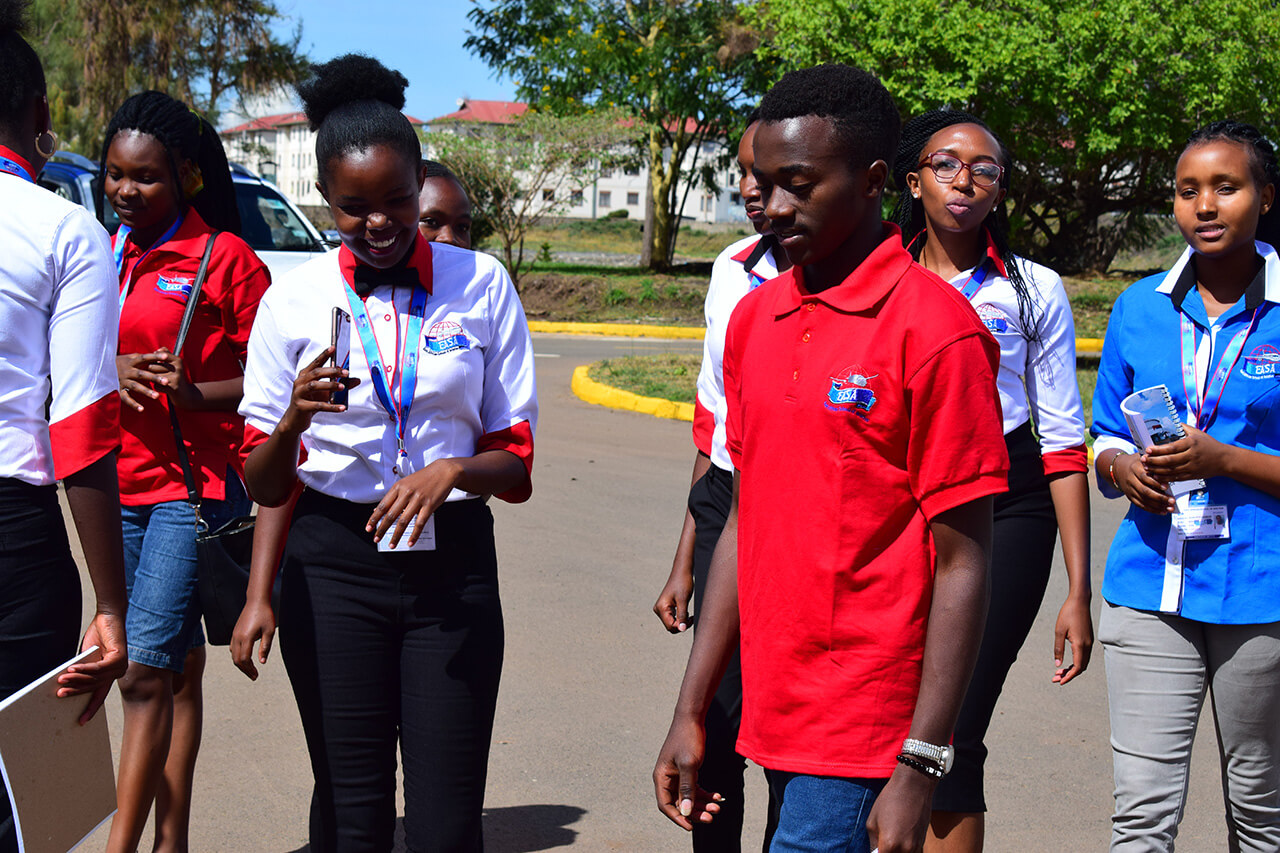 Students Counselling
EASA recognizes that a student may face challenges in coping with issues in their personal lives and in the environment where they live and learn. The Students Counselor assists students in dealing with the following issues: adjusting to college, managing stress, developing leadership skills, resisting negative peer pressure, increasing patience, building popularity, improving peer and professional relationships, becoming more assertive, enhancing self-image, building confidence, and improving problem-solving skills. Counselling services are aimed at helping students use their existing problem-solving skills more effectively in order to develop new or better coping skills.
Career Guidance
EASA is committed to career guidance for all students to prepare them for progression to employment and/or higher education courses. EASA strives to put students at the heart of its strategic development and planning to ensure their needs come first.
Accommodation services
The goal of the EASA Hospitality department is to provide students with a pleasant and comfortable living environment where life outside of the classroom encourages and supports the academic mission of EASA. The school offers accommodation and has a limited number of bed spaces that are given out competitively on a first come first served basis. A few slots are set aside for those who live with disabilities, those from marginalized areas, and international students.
Catering services
The students dining offers a variety of food items/dishes to choose from and each food item/dish is priced separately.
EASA Student Leadership Program
The EASA Leadership Program recognizes that leadership isn't a position, but a process: exploring values, honing leadership skills, and becoming an inclusive leader are the secrets to success in your career and in life. All EASA students are members of East African School of Aviation Students Association (EASASA). The association's leadership is elected through a popular vote. The student leaders are taken through an intense induction course before they take up their role as student leaders.